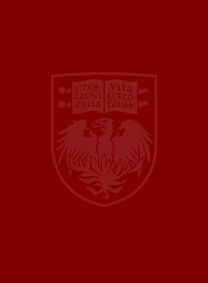 Budget and Programs Administrator
Daniel is the Budget and Programs Administrator for the Masters Programs in the Social Sciences. He assists with managing daily operations and administration of each MA program within MAPSS, MACSS, and CIR. This includes tracking deadlines for budgets, making travel arrangements, and reimbursements. Daniel is excited to be a great support to the staff. 
Daniel brings a wealth of administrative and opreational experience to the Masters Program in the Scocial Sciences. He is the Budget and Programs Administrator and brings over 15 years of related customer service skills and 5 years of administrative experience to the roll. 
Daniel is a recent graduate of California State University of San Bernardino with his Business Management & Administration degree. He most recently searved as an Instilation Coordinator where he scheduled instilations, managed budget reports, and assisted with onboarding of new hires. He is excited to use his skillset and is dedicated to assisting with administrative needs and facilitating the day to day operations of our MAPSS, MACSS and CIR departments.