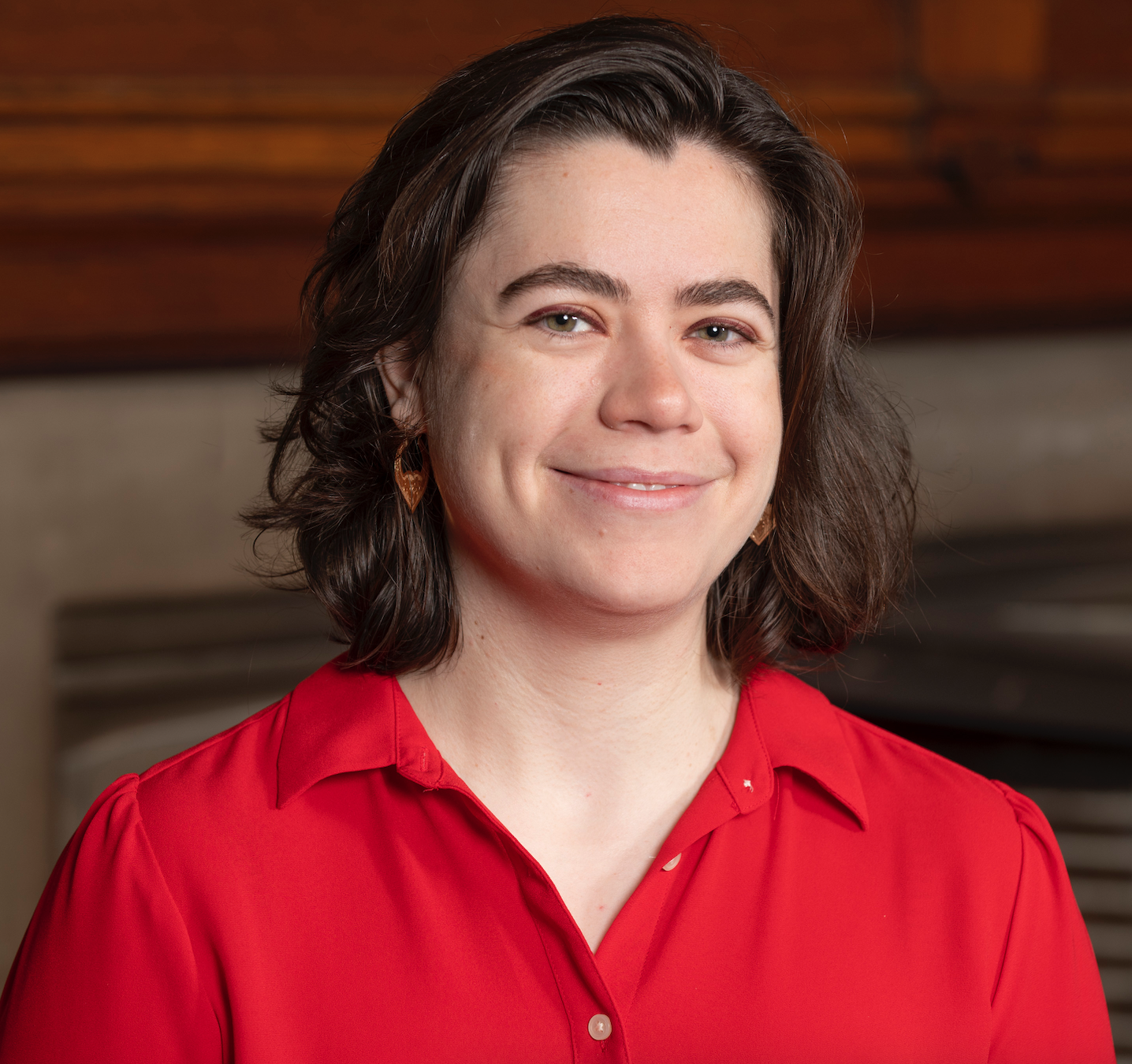 Employer Relations Manager
Please contact Lauren if you are a student with a question regarding career services and development.  
Schedule an advising appointment via MA Connect.  
Lauren works to cultivate and maintain relationships with government, corporate, and non-profit companies in the Social Science sector and connect these employers with students in the MAPSS, Committee on International Relations, and Computational Social Science programs. She also advises students in all three programs on all areas of career development.  
Lauren is a Chicago native with previous experience in donor relations, dance, and dramaturgy at several cultural institutions, including Court Theatre and TimeLine Theatre. She works extensively in the arts and culture sector, specifically at the intersection of dance and disability/chronic illness. Lauren holds a BA in Theatre and Dance from Grinnell College, and an MA in Humanities with a concentration in Theater and Performance Studies from University of Chicago's MAPH program.