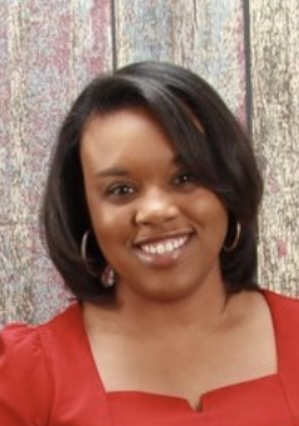 Student Affairs Administrator
Sabrina is the Student Affairs Administrator for the Masters in Computational Social Science program, where she serves as the first point of contact for current and prospective students. She also provides administrative assistance to the staff and faculty of all MA programs in the Social Sciences Division which includes MACSS, MAPSS and CIR.  
Sabrina manages academic records for Masters in Computational Social Science students and has been working in the field of higher education for 10+ years. She has a passion for helping to guide and motivate students as they work toward achieving their educational goals. She has over 8 years of a successful career in orchestrating student support programs and has worked in the areas of student finance, admissions, and academic advising, which have allowed her to become very knowledgeable of the student life cycle. 
Sabrina earned her BS in Sport Management from Howard University and holds an MBA in Management along with a Graduate Certificate in Customer Experience Management from Keller Graduate School of Management.