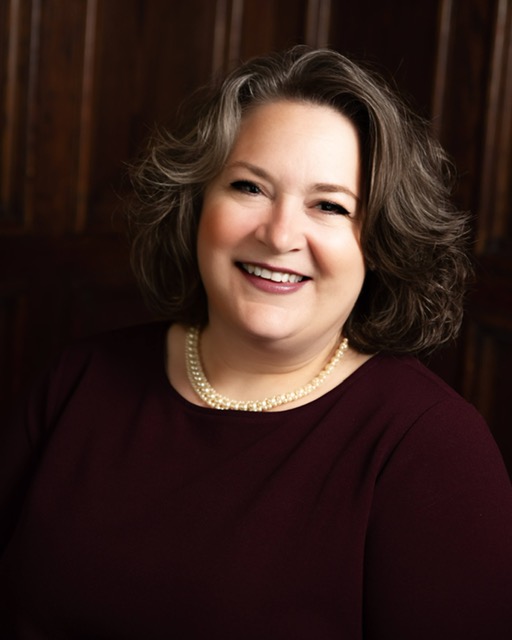 Senior Director of Career Services & Professional Development
Shelly L. Robinson leads career and professional development activities for the MA programs in the Division of the Social Sciences (MAPSS, MACSS, CIR). She oversees our career services operations, collaborates with administrative staff and academic leadership regarding policies and initiatives, and leads Divisional efforts in MA career and professional development. She has over 15+ years in student affairs administration with past experience in advertising, human resources, talent acquisition, and operations management.   
 Shelly earned her PhD from Purdue University (Communication) where she concentrated in organizational communication, multiculturalism, and learning theory and design. She also holds an MA in Communication and a BA in Telecommunications. Her current research interests include career-related discourse and educational policy and communication pedagogy. Over the years, she has taught communication, strategic writing, public speaking, career development and preparation, and critical thinking courses. At UChicago, she teaches the Graduate Practicum in the Social Sciences course for those interested in gaining applied experience or writing a professional thesis.